Juniors Helping Our Brother Firefighters at War
Story by Ex Captain Steven Grogan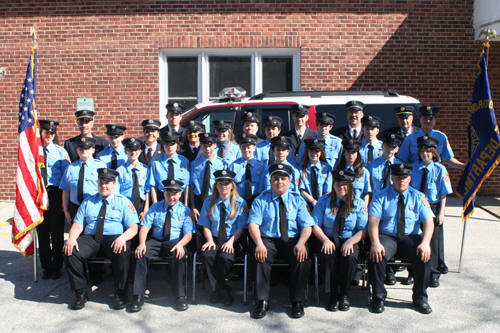 The Lynbrook Junior Fire Department is sponsoring a gift program for our Troops overseas.
YOU CAN HELP!
The juniors are accepting donations that they will be send to our fellow firefighters fighting in Iraq. Any type of donation, whether its a Christmas card, or non-perishable food, blankets, dental care, toiletries, hand-held games, notebooks and paper, or just a cash donation, will be accepted.

02/19/17 17:32
Copyright © 2009 Lynbrook Fire Department. All rights reserved.
Revised: 19 Feb 2017 17:32:21 -0500 .
Your internet consultant