Town of Hempstead Honors Lynbrook Juniors
Photos by Town of Hempstead
The Lynbrook Junior Fire Department was honored by Town of Hempstead Supervisor Kate Murray, and other members of the Hempstead Town Board at a ceremony held on February 7, 2012 at Town Hall. Our juniors were honored for being named the Best Appearing Junior Fire Department in Nassau County for 2011 by the Nassau County Drill Teams Captain's Association. This is the sixth time in the last nine years that our juniors have been named as the County's best. Additionally, on Sunday, January 15, Newsday wrote an article about the juniors achievement.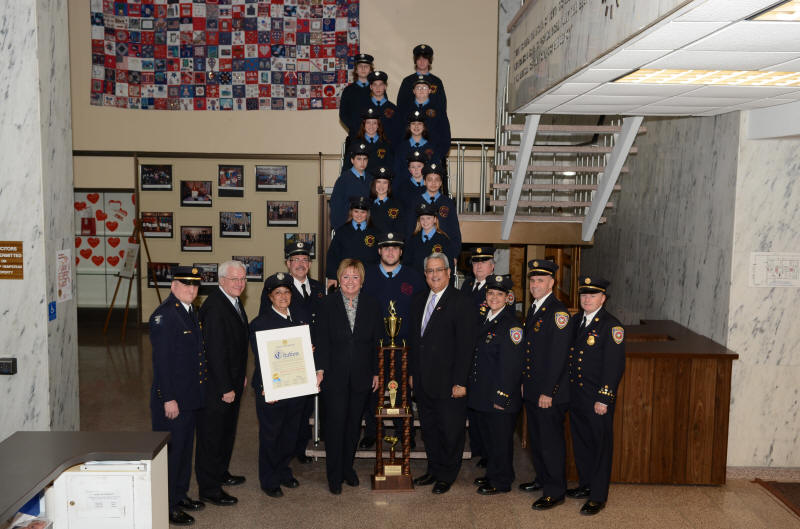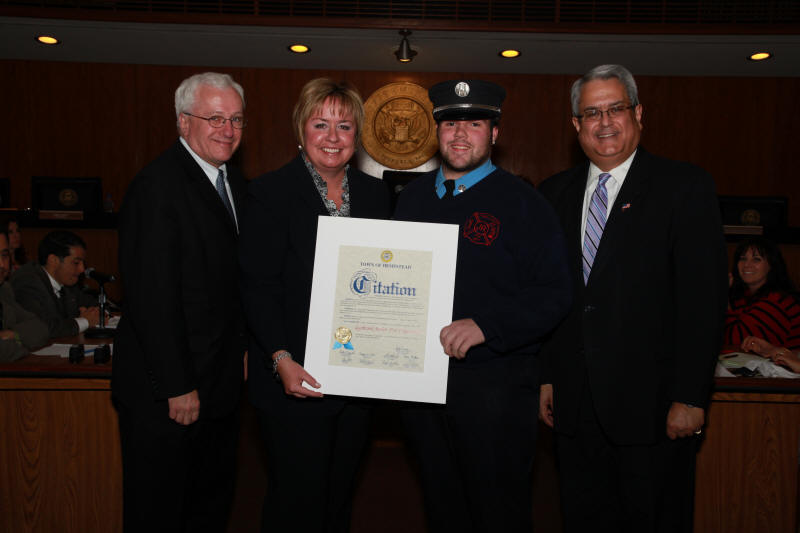 02/21/17 12:50
Copyright © 2011 Lynbrook Fire Department. All rights reserved.
Revised: 21 Feb 2017 12:50:15 -0500 .
Your internet consultant