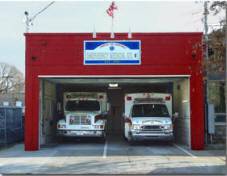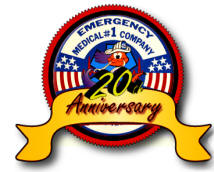 The Emergency Medical Company No. 1 was formed in 1991 from the former Emergency Relief Squad of the Lynbrook Fire Department. Medical Co. is the primary emergency medical services provider for the Incorporated Village of Lynbrook. In 1999, Medical Company responded to about 1800 calls for service. Medical Company purchased their quarters on Vincent Avenue in December of 2002.
Medical Company No. 1's quarters is own and maintained by the membership.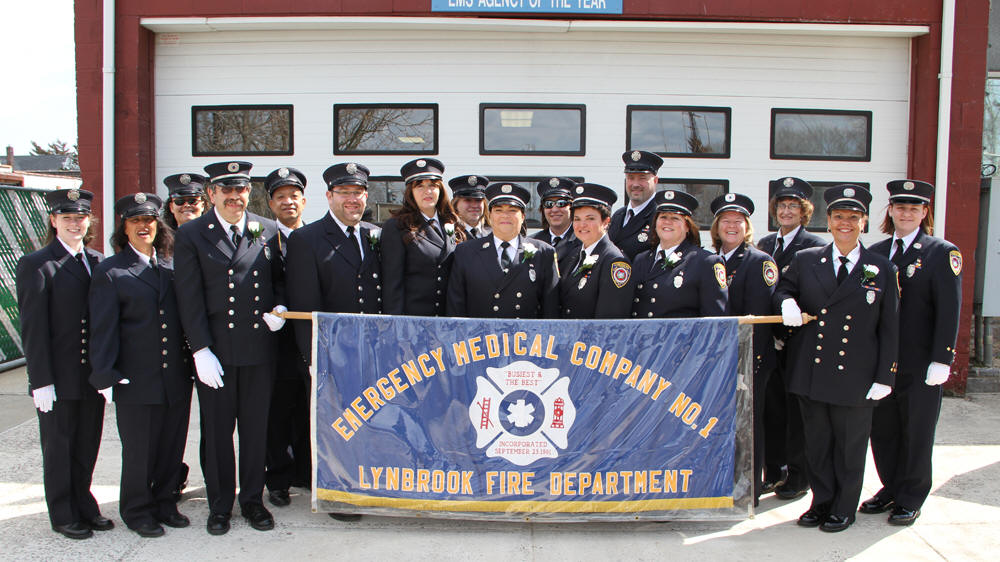 To read a written history of Medical Company No. 1, please click here.
Medical Co. No. 1 Officers

2016 - 2017

Captain Cory Hirsch

First Lt. Ashley Maxwell

Second Lt. Kaitlin Curran

Rec. Secretary Ex-Capt. Janice Germain

Corres. Secretary Ex-Capt. Tracey LaBarbera

Treasurer Ex-Captain Fran Bierd

Trustees:

Ex-Captain Cathy Bien

Vanessa Kostyra

Louis Morren

Wardens:

Ex-Captain Laura Gulliksen

Ex-Captain Estelle Rivera